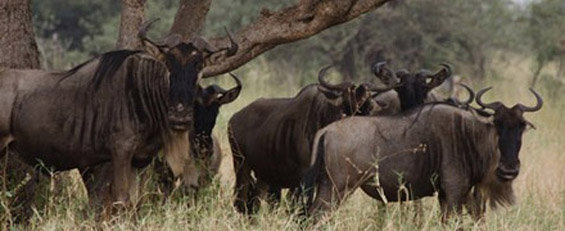 About tipping

Your mountain crew not only assists you on your trek but also gives you an opportunity for a deeper experience of the nature of Kilimanjaro. Your crew will consist of a mountain guide, assistant guides, a cook, and a team of porters. The number of porters required is determined by the total weight carried for the entire group. Added hiking days, extra personal gear and rental equipment will increase the number of porters required for your climb.
Recommended Tipping from the trekking group (not per climber):
•Guides: $15/day/guide
•Cook: $10/day
•Porter: $7/day/porter


As regulated by Kilimanjaro National Park, porters can carry no more than 25 kg of total weight including their own personal gear. Besides the clients' personal gear and group camping and trekking equipment, porters also carry some of the gear required by your guide, assistant guides and cook. Clients are expected to carry their own personal day pack each day.