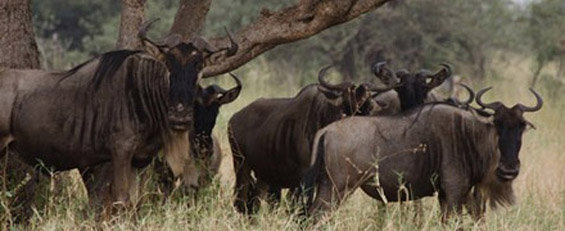 7DAYS 6NIGHTS LEMOSH ROUTE
Day 1: Forest 3HRS
You will be picked from your Hotel/place 0830am & be transfer to the entrance of the Kilimanjaro national park in the morning where you will start you Climb, Your day will start with walk through the Forest at the foot of the Mountain and Lead you to your Campground about 2,750M
Day 2: Shira Plateau 2
After break fast the trek will takes you up to the rim of Shira Volcano, you will notice that the higher you climb the less Vegetations is present yet there will be an increasing Numbers of high Altitudes plants Hikes  7hrs
Day 3: Barranco campsite 3,950M
To day you will Exciting Kilimanjaro heath Zone for 5-6hrs Climb in the Alpine Desert, Which is Quietly unwelcome with little vegetations and its Freezing nights and scorching days
Day 4: Caranga Camp 4,200M
As you continued your Climb you will make your way in caranga valley where you will Camp and have the Optional of Relaxing for Rest of a day or partaking in small hike to see the beautiful Scenic View of Nearby Glacier
Day 5: Barafu camp 4,600M/SUMMIT ATTEMPT
To day trek will last Roughly 3-4hrs before encounter the final steep and slowly Portion that will lead to barafu campsite, here you can Capture Spectacular Views of mawenzi peak 4,603M,Late in back to down to camp.
The rest of the day will allow you time to relax and Acclimate yourself to the Altitudes followed by Dinner and an Early Bed time.
Day 6: Uhuru peak 5,895M
With a good night sleep you should be energized for an early morning rise and hike to Kilimanjaro peak. Arrived at Uhuru  just as the sunrise. After every one has taken photos you will make your way down Screed Slopes passing Barafu campsite and taking a lunch Break at Millenium campsite, after lunch will you be treated to Slower paces as you descend to Mweka campsite for your Final Night on Kilimanjaro
Day 7: Moshi/Arusha
The last descend will take you through Kilimanjaro heath Section and rainforest prior to arriving at the gate of national park.At this point you will be Driven to the Moshi/Hotel  place by where you can Celebrating your Amazing Trip on Kilimanjaro & that long awaiting Hot shower & Warm Bed for You.
Gratuities/tips to guide and porters/cook
Website: www.angusafaris.com
Mobile (1): +225 754 036 091
Mobile (2): +255 787 036 091