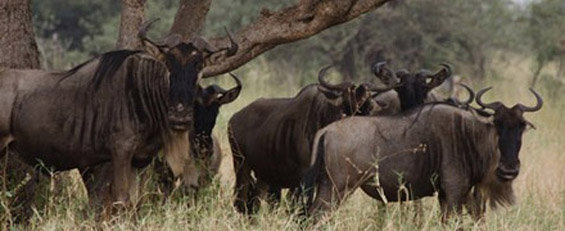 MTAE Lushoto
Day 1: 6-7 hours trek. After the breakfeast at the hotel we start to walk through the villages uphill to Magamba rain forest and sleep overnight at Lodge Lukozi. This will be a day of treking through nice landscape with natural forest populated by black Columbus Monkey and chameleons.
Day 2: 4-5 hours. We trek through the villages of Manolo with sugar farms. We spend night at Rangwi sister convent. There is lovely landscape and chance to interact with local people in traditional villages. We will se traditional irrigation systems practiced by farmers. Accommodation will be basic with sharing toilets.
Day 3: 6-7 hours. We will continue to trek through the villages and to see the pottery makers. We will also visit a traditional healer and learn about traditional healing practices. We will be able to have great views along the escarpment of the Mtae mountains. It is possible to see Tsawo plains. We will sleep in local guesthouse called Mwivano. This is basic guesthouse with sharing toilets. Other option could be Mambo View Lodge.
Day 4: 7-8 hours. We will climb to the roof of Usambara, the Shagayu peak at altitude of 2400m. The trek passes through Shagayu forest which is home to black colobus monkey. We will come back to Mtae and spend night at the same guesthouse there.
Day 5: 4-5 hours. After breakfast we will visit a local school and interact with kids. We will take private transport back to Lushoto via waterfalls, get off Magamba and decent. We wil visit the Irente view point and have a lunch here.
Mobile (1): +225 754 036 091
Mobile (2): +255 787 036 091
Email (1): angus@angusafaris.com
Email (2): aadventuresafaris@gmail.com