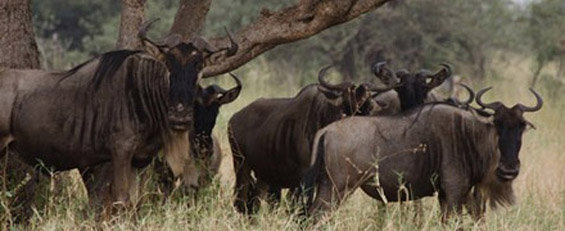 7DAYS 6 NIGHT/MACHAME ROUTES

Day 1 Moshi/ Arusha to Machame Gate
Distance about 18kms/105kms
Leave approximately from Hotel around 08-0830am.Then drive to Machame gate/starting point Alt 1490m. For Administration and simple minute then the walk begins, with lunch & water, guides through to Montane forest 5hours to machame campsite alt 3100m.Have supper; there after do acclimatization`s  to high altitude ,then back to the campsite for dinner /o/night
Day 2 shira camp 3.800M
Distance abourt 9kms
A wake for breakfast 07-0730am, then walk leave the forest .The path follows steep ridge passing through open moorlands Crossing a large gorge to reach shira Campsite 3.5 hours. Overnight stay at Campsite.
Day 3 Barraco Camp
Distance about 13kms
After breakfast 07-0730am,then walk leave you turn eastwards and continue ascending through the dry landscape before dropping again to reach Barranco Campsite alt 3950m(5hours) for dinner /o/night at Barranco Campsite.
Extra Day/ An Optional
We strongly recommended an Extra Day to be 7 day to be on this route to assist you acclimatization's Day. This can be either Shira or Karanga Western cord to leisurely walk. Staying karanga means that you avoid along day walk before the summit day and acclimatization's and its an ideal day to rest
Day 4 Barafu Campsite
Distance About 13kms.
After breakfast 0800am.The path climbing steep out of the Barranco Valley & Crosses the Caranga valley stopping for Hot lunch, then turns North to Reach Barafu campsites alt 4600m.Overnight Campsite.
Day 5 summit Attempt
Habitat- Stone Screed & ice-capped Summit along day with an early start to reach crater rim at Stella point in Time for sunrise, then descend to Barafu camp , then to continue to Mweka  campsite alt 3000m.overnight stay.
Day 6 Mweka camp to Moshi/Arusha
After break fast 07-0730m.Descending 3 hours in Montane Forest to Mweka Gate alt 1600m. For Collecting you & Sign Out & Driven back to Hotel for Warm Bed & Hot shower that still awaiting for You.
Gratuities/tips to guide and porters/cook
Website: www.angusafaris.com
Mobile (1): +225 754 036 091
Mobile (2): +255 787 036 091