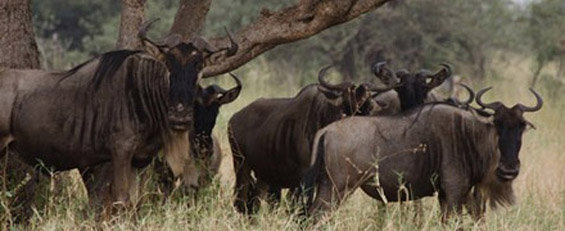 Bookings
If you are interested in any safari or climbing Kilimanjaro schedule, please contact us on our email or telephone.
If you couldnt find any suitable travel itinerary, please contact us for more information. We can arrange your itinery according to your specific wishes.
Please specify in your email
1. number of people in your group
2. your full names
3. routes you are interested in
4. when you wish to depart
5. Gender and age of the participants
6. Nationality
Please notice: If your group has more than 7 people then ask for discount
The transfer from Kili International air port to your hotel in Arusha or Moshi is included.
The price of transfer from airport in Nairobi/Dar es Salaam to your hotel in Moshi/Arusha will be negotiated.
For reservation contact:
Mobile (1): +225 754 036 091
Mobile (2): +255 787 036 091
Email (1): angus@angusafaris.com
Email (2): aadventuresafaris@gmail.com