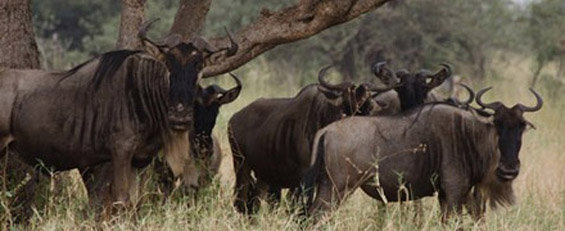 Welcome/Karibu !!!
My name is Angus , my office is located in Moshi Kilimanjaro/Tanzania.We have been operating for more than 10 years. I was a Kilimanjaro guide at Angus Adventure  And  Safaris  Ltd which is a reputable tour Company for Mt.Kilimanjaro climbing as well as wildlife safaris.
We are the people who climb Mount Kilimanjaro but charge only a fraction of the price for the park fees, guides porters, cook food,  drinks and  accommodation .You can meet us in Moshi
  For booking  contact me today
                God bless you!
                     Angus.
ANGUS ADVENTURE AND SAFARIS LTD