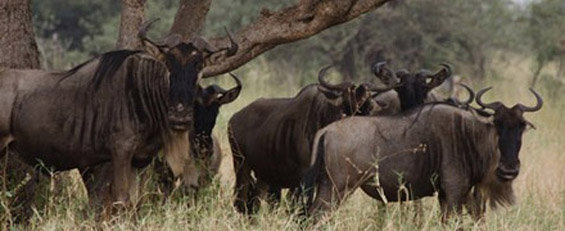 ANGUS ADVENTURE & SAFARIS LIMITED TERMS & CONDITIONS

Bookings & Payments Terms

Your booking request has to be made in writing and a 20% deposit is required. The balance has to be remitted at when you arrived.
VAT
The price is incuding Value Added Tax (VAT)

Cancellations policy

1. If the car breaks down, a rescue car will be provided.
2. Refund will be made for the lost hours or offer alternative services of comparable standards.
3. If client shorten a safari/climbing on their own reason no refund is made. Through we will be considerable on the reasons why have they shortened a safaris/climbing for the negotiations on refund.
4. If you book and you cancel a safaris/climbing before the safaris/climbing starts preparations costs if possible up to 50% - 75% depending on the reasons of canceling the tour.
5. The Company has the right to subcontract the deal if necessary provided that the services will be offered as agreed.

Entry Visa

All nationality will be required Visa to enter Tanzania. Visas are available upon the arrival at the border or at international airports.


Insurance:

You are strongly advised to take adequate insurance against all risks. The Company does not undertake to provide medical care (except transfer services to flying Doctors in Kenya and Tanzania) and the Company does not accept liability for any care provided.
New 2016 regulation of the Mount Kilimanjaro Porter's Association:
Our prices were increased to reflect the new prices set up by the Mount Kilimanjaro Porter's Association for the salaries of its members.The prices follow
Each porter per day: $10
Each cook per day: $15
Each guide per day: $20
The above charges are included in our climbing price list.